Need a fresh professional look for your website, social media and LinkedIn?
With many years experience in the fashion and editorial worlds in hair & makeup as well as styling, I can guide you to capture your professional look to reflect your individual personality and style. Enjoy our relaxed garden Studio in Northbridge, or I can come to your home or office location.
Hair, makeup styling and accessorising by Petrina
2/3 different looks
Photo shoot with photographer
3 hr session
I'll give you a polished, fresh and professional look, help choose the right wardrobe, colours and accessories, and show you how to pose for photos to get the best results. And, we'll help you choose the right wardrobe to achieve the look you want. You can organise to have your own photographer or I can recommend a photographer for you.
Some examples of our work...
Publicity and Social Media Shots
Polly Dunning needed some fresh shots for publicity and social media. We gave Polly four different looks to reflect her varied media career and aspects of her life. David has had years of experience and shot nearly every celebrity in Australia. He's so easy to work with and will give you great direction with posing for your shots. Have a look at
Polly's website
. Photos by
David Hahn
Updated Head Shots
Recently, photographer Kirsten Delaney and myself gave the team at Walker Street Doctors an update of their head shots. They needed to look friendly, natural, but professional. Kirsten has a natural, friendly and easy approach – here's a link to her website
Kirsten Delaney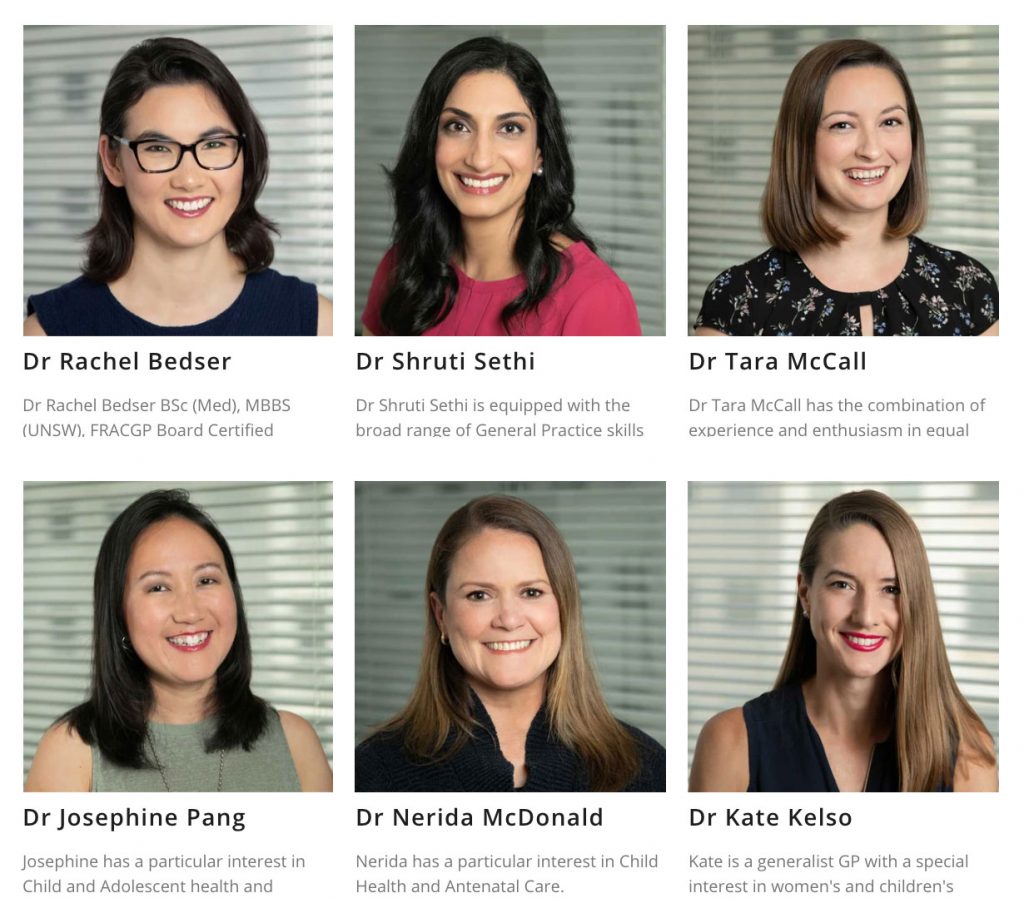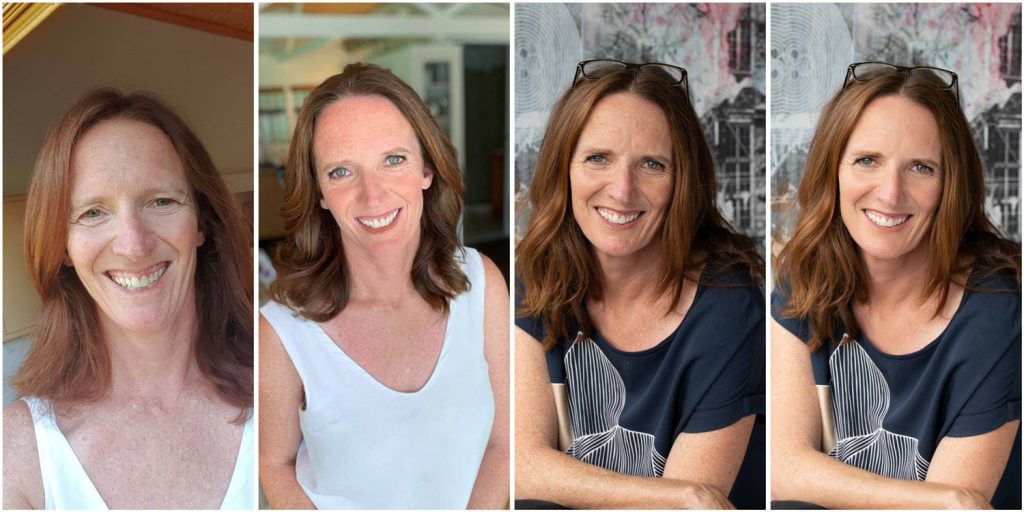 Smoke and Mirrors
"Professional hair and make-up can work wonders and I can't recommend Petrina highly enough. Her studio in Northbridge is warm, calm and inviting. She exudes the most wonderful aura and is generous with her advice and guidance and a whiz with spac-filler!" See the
full article
about this transformation on Kirsten's site.
Updated Head Shots
Maxine Davie, leader and teacher of Living and loving with vitality and purpose, needed new head shots to capture her professional look and reflect her personality and style. Using my years of experience in the fashion and editorial worlds, we put together some lovely images for Maxine to choose from. Photo by Kirsten Delaney
Thank you so very, very much for your work yesterday. You are an amazing person to be able to do what you do so well and at the same time make people (me, in this lucky case) feel better about themselves.  I cannot tell you how important it was to me to have you do my makeup, help me with clothes and be there to support the process of the photo shoot. You have contributed with all your care and expertise and it really makes a difference to me.
Take the stress out of getting your photo updated