Need a fresh professional look for your website, social media and LinkedIn?
With many years experience in the fashion and editorial worlds in hair & makeup as well as styling, Petrina can guide you to capture your professional look to reflect your individual personality and style. Enjoy our relaxed garden Studio in Northbridge, or I can come to your home or office location.
I'll give you a polished, fresh and professional look, help choose the right wardrobe, colours and accessories, and show you how to pose for photos to get the best results. And, we'll help you choose the right wardrobe to achieve the look you want.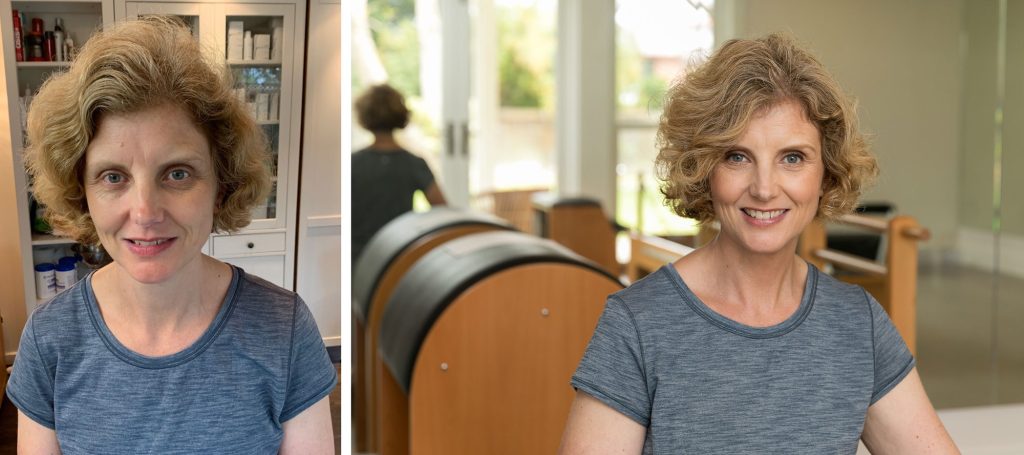 Hair, makeup styling and accessorising advice by Petrina
2/3 different looks
Photo shoot with Kirsten Delaney, Photographer
3 hr session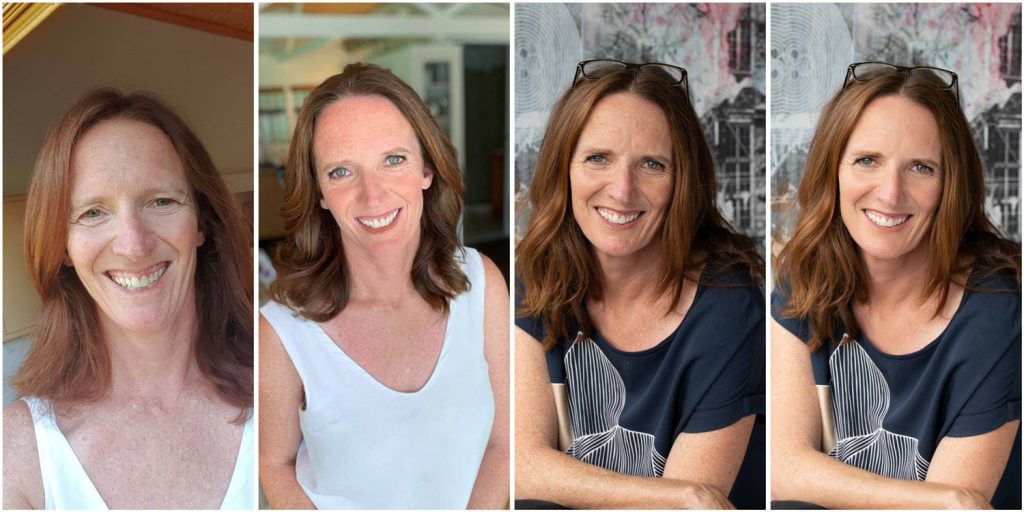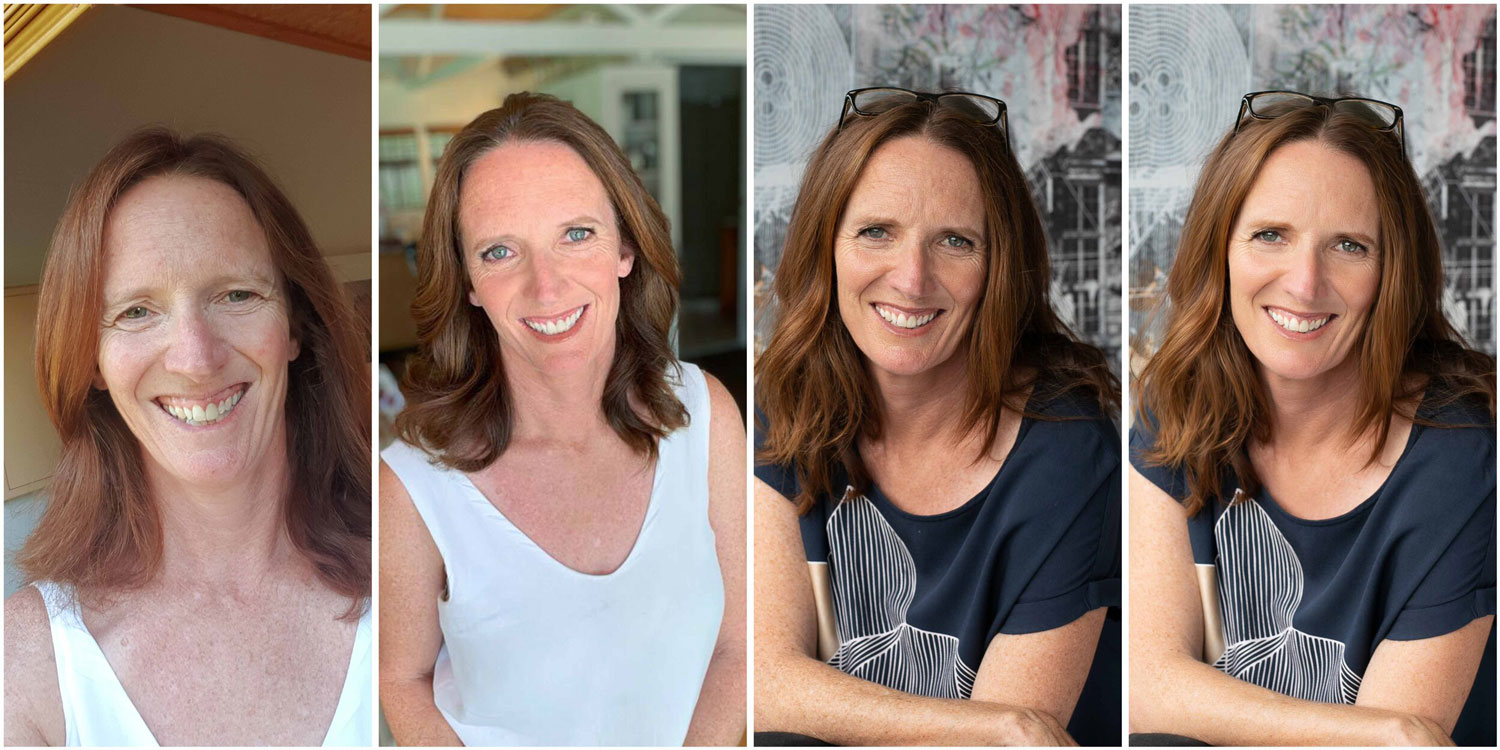 Smoke and Mirrors
"Professional hair and make-up can work wonders and I can't recommend Petrina highly enough. Her studio in Northbridge is warm, calm and inviting. She exudes the most wonderful aura and is generous with her advice and guidance and a whiz with spac-filler!" See the
full article
about this transformation on Kirsten's site.
Choose from the following...
What our clients are saying...
From the bottom of our hearts. Thank you for your ultimate professionalism and energy today. We are so grateful.
Liz, Shreya and Nina xoxo
Petrina is so much more than a hair and makeup artist. She's a guru on all aspects of wellbeing and beauty.  Recently, she helped me update my professional headshot one Sunday afternoon – changing what could have been stressful into something that was fun.
Kylie Fuller
Global Head of Diversity and Inclusion, TELSTRA
Petrina has been instrumental in the development of our training programs, offering ideas, suggestions, advice and expertise. She has developed a series of looks within our brand guidelines that really work for our staff… her professionalism, attention to detail and commitment to outcomes has never faltered… her delivery style combines extensive industry knowledge with warmth, care and a genuine desire for all individuals to succeed.
Lisa Kavanagh
Manager Learning and Development, Customer Experience Qantas Airways Limited
Petrina and her assistants have been amazing, I've never had a grooming day before and have learnt so much. They are very patient and explain everything so well. I really appreciate all the help.
Jen Rendl
Qantaslink