Studio Petrina Milas & Kirsten Delaney Photography and have put together the ultimate portrait experience for women looking to invest in themselves.
This bespoke experience is designed to really allow you to focus on your style and the image you wish to project to the world.
A great headshot is essential to make a great impression to entice clients to work with you, lure investors, impress shareholders, or even attract a life partner.
The half-day experience can be held in your home or in Willoughby and includes:
A pre-shoot zoom with both Petrina and Kirsten to discuss you, your life, your work and the images you are hoping for;
A one-on-one professional hair and make-up session with Petrina;
Personal styling of wardrobe and accessories to give you a variety of images;
Light refreshments;
A one-hour photography session in natural and studio lighting with 2-3 outfit changes, working with Kirsten and Petrina to ensure you are comfortable and relaxed in front of the camera. You'll be guided in your poses and expressions to create flattering images that reflect your best self;
A private online gallery with 40-50 images, including your choice of EIGHT high-resolution retouched files, with the option to purchase more.

Petrina's 25 years in the beauty and fashion industry, combined with Kirsten's photography and public relations background mean this is a unique partnership and guaranteed to give you both a fun experience and fabulous images.
Your investment is $895 plus GST and can be paid via cash, transfer or credit card.
Guided shopping trips are also available should additional wardrobe items be sought. These can be arranged with Petrina at $150 per hour.
Updated Head Shots
Maxine Davie, leader and teacher of Living and loving with vitality and purpose, needed new head shots to capture her professional look and reflect her personality and style.  Photo by Kirsten Delaney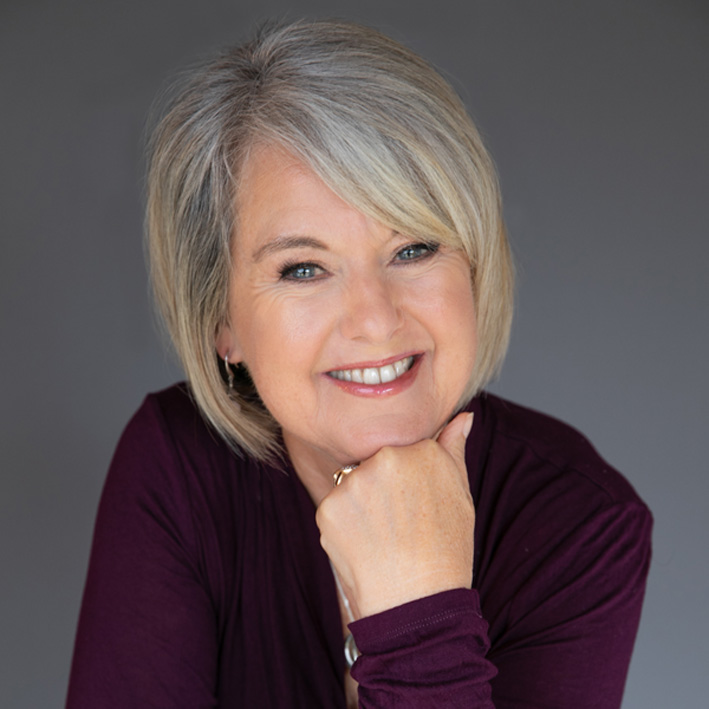 Book your bespoke portrait experience
"*" indicates required fields