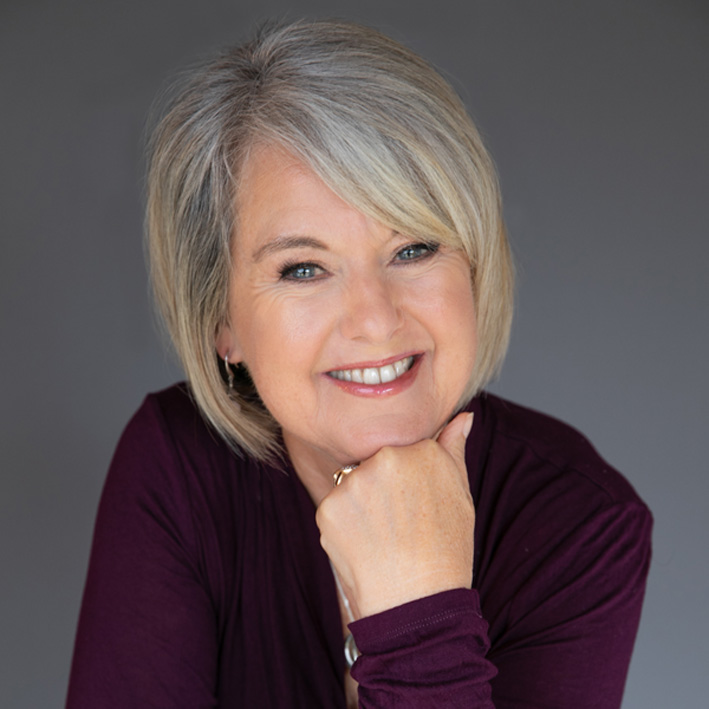 Women of all ages want to feel good about the way we look, and we want it to be fresh, easy and effortless as well as reflective of who we really are, or who we want to be. Beauty Makeover Classes are all about getting the fundamentals right – learning about makeup tools, the best products and techniques and how to make them work for you for easy, effortless beauty.
Need some fresh and inspiring beauty ideas?
Have you been doing your makeup the same way for years?
Do you find shopping for makeup overwhelming?
Do you have a pile of makeup that you don't know how to use, or none, because it's all too hard?
In this interactive makeup session, you'll learn how to achieve effortless beauty for both easy everyday as well as for times when you just want a bit of glam. Petrina will review your current makeup and skincare routines (bring your makeup kit!), explore a fresh makeup look and help you practice it, put together a shopping list to fill any gaps and provide you with a simple and effective skincare and makeup routine, no matter your stage of life.
Allow Petrina to show you:
The secrets to glowing skin and techniques that will transform the way you see yourself
What colours flatter your skin tones, making you look healthier and more vibrant
A simple, effect and long-lasting makeup look to suit your individual style

You'll leave with newfound confidence and some really useful skills to make your life easier and feel more beautiful.
All products, handouts and refreshments are supplied. You'll receive a face chart  and photo as a record of your class, and all classes include a skin care analysis and mini-treatment. We stock a wide variety of professional makeup and skincare products, brushes and kits especially picked by Petrina for their great quality.
And as a bonus, when you attend a Beauty Essentials Class, we offer you a complimentary beauty update, whenever you need, to refresh your skills and products.
What our clients are saying...
Thank you for such a wonderful experience today. My sister and I did the makeup class and we absolutely loved every single thing about it. We have learnt so much and had such a special time. Petrina is incredibly talented and so helpful at sharing her knowledge and professional approach. I can't wait to go back.
Ann-Marie
Thank you for organising such a valuable workshop. Petrina was the perfect choice as subject matter expert. Her knowledge, passion, and insights combined with her empathy resulted in a nurturing and informative session. The gift she gave us in meeting us where we are at, was very special. Going through treatment, I realise I have become disconnected from elements such as make up, especially when combined with lockdown. I thoroughly enjoyed the way in which Petrina reintroduced us to skin care and make up.
Suzie
This is a long overdue note to say thank you for sharing your Saturday afternoon with us. Your patience, eye for colour, creativity and true artistic talent was so much fun to be around.  Your peaceful attitude to make-up really took the fear out of my morning. What a talent you have!  Thank you.
Kelsey
Dear Treen, Thanks for the lovely time yesterday. We all came away feeling more confident & glamorous- and inspired to clean out our bathroom makeup drawers! You were so generous with your time which was really appreciated. I've even received some compliments on my look today- must be the confident lippy & eyebrows!
With love, GILLY
(and her sisters)
Dear Petrina, Thank you for the photo. You more than welcome to use it. I enjoyed yesterday. I love anything to do with makeup etc. I took a lot away from the time with you, in fact I couldn't get up early enough to practise 😆. I immediately felt comfortable with you and you made me very relaxed. I certainly needed an update.  I was happy with everything you covered. I enjoyed learning more about my eye makeup, with a little practise I hopefully will get it right.. I think the overall time was a great.. I was feeling great when I left  and my husband said wow when I walked in... I will recommend you to my friends. Thank you once again. I'll see you soon. 
Annie
I had a wonderful time yesterday, the family loved the look. Thank you!  I love it - I was grease free for the remainder of the day. The colour is really lovely too. And my lips, WOW talk about stayability - the colour lasted from 1.30pm until after dinner.
Sharon
I love my new look. It looks much more natural and dewy. That foundation and brush are fantastic though. So much better than anything I was using before. I always felt it looked as if my skin was flaking off, so this is much, much better. I am a tricky one. Complex personality, complex skin and colour range. You did great work Petrina. Thanks again.
Jane
Enquire Now
"*" indicates required fields