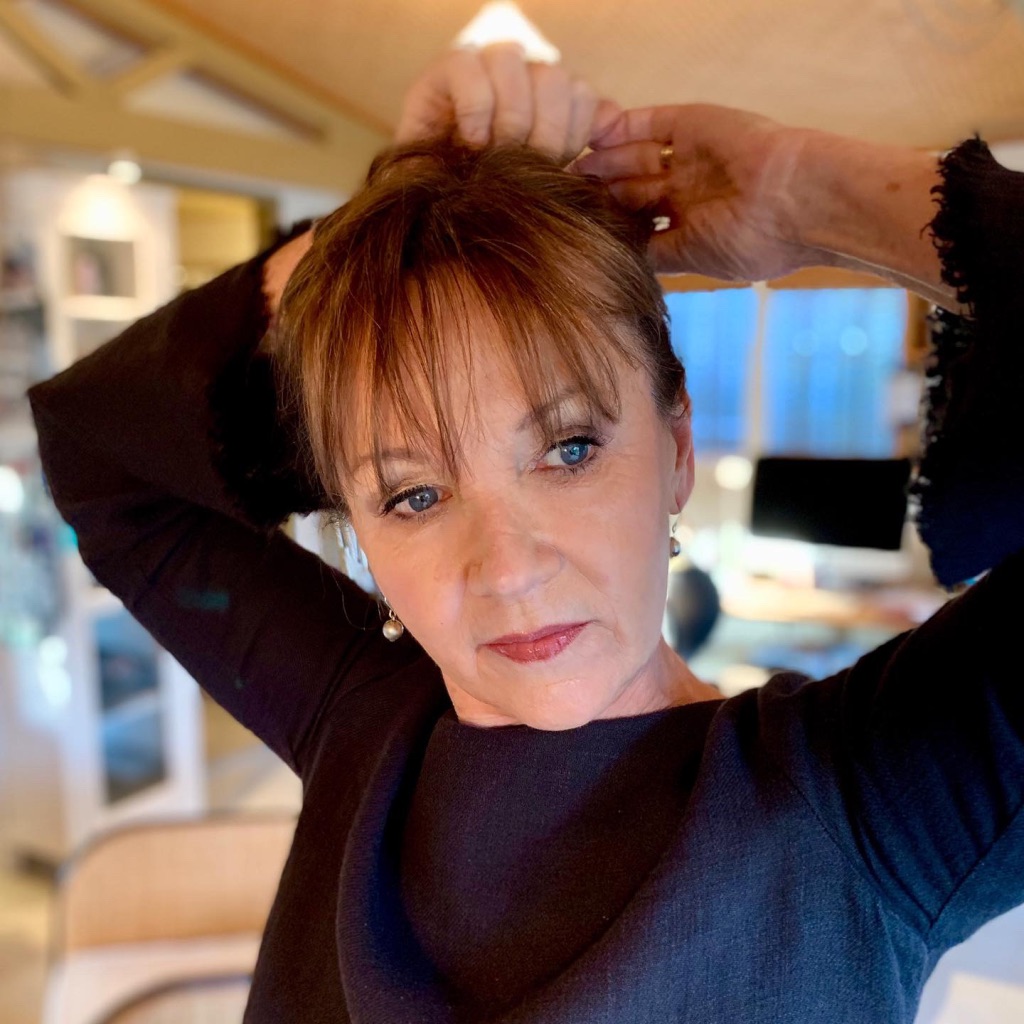 Need some fresh beauty ideas? Learn how to achieve a naturally beautiful look from Petrina while relaxing in our garden Studio.
In this interactive makeup and hairstyling session, you'll learn:
How to achieve effortless beauty for both easy everyday and for times when you just want a bit more glam.
Which colours flatter your skin tone to achieve a naturally beautiful look, as well as loads of makeup tips and techniques.
The latest hairstyling techniques and how to do quick and easy updos and hairstyles.
You'll also receive a face chart  and photo as a record of your class.
Bring your current makeup and hair kits with you and we'll show you how to use what you have, what to let go of and what you need. If you need to replenish your makeup kit, we stock a wide variety of professional products, brushes and tools especially picked by Petrina, as well as Jan Marini Skin Research products for rejuvenation and glow.
You'll leave with newfound confidence and some really useful skills to make your life easier and more beautiful.
What our clients are saying...
I haven't stopped thinking about colour and how that reflects my inner image since I left you. Can't wait to have the haircut. I will definitely call in to show you. Once again, thank you for the inspiration and change of old mind set about myself, not only the aesthetic but on a deeper level as well. You certainly have been a wonderful gift to me.
Rea
"*" indicates required fields