Studio Petrina Milas & Kirsten Delaney Photography are hosting a series of Headshot Portrait Days in early 2022, designed to help you start the business year looking sharp, beautifully groomed and professional. These sessions are an opportunity to pamper yourself and have you walking away feeling confident, energized and ready to engage with the world again. The Portrait Days are limited to three clients per day and will be hosted in Willoughby. They and are designed to be a relaxing, enjoyable experience, with time out from the hussle to spend focus on yourself, ensuring you are camera-ready and confident.
What our clients are saying...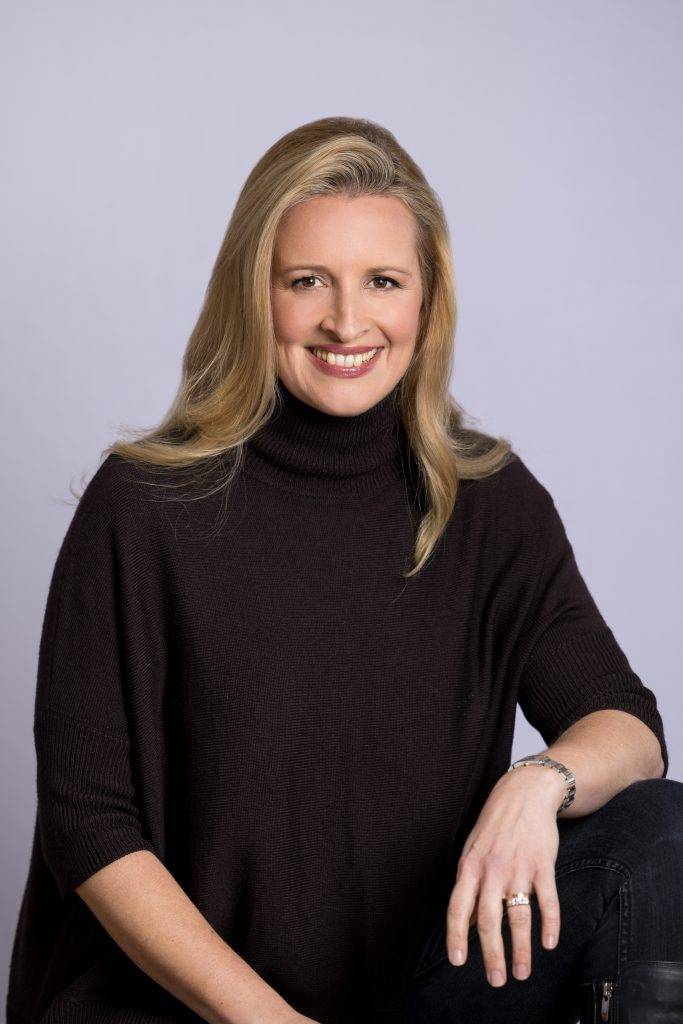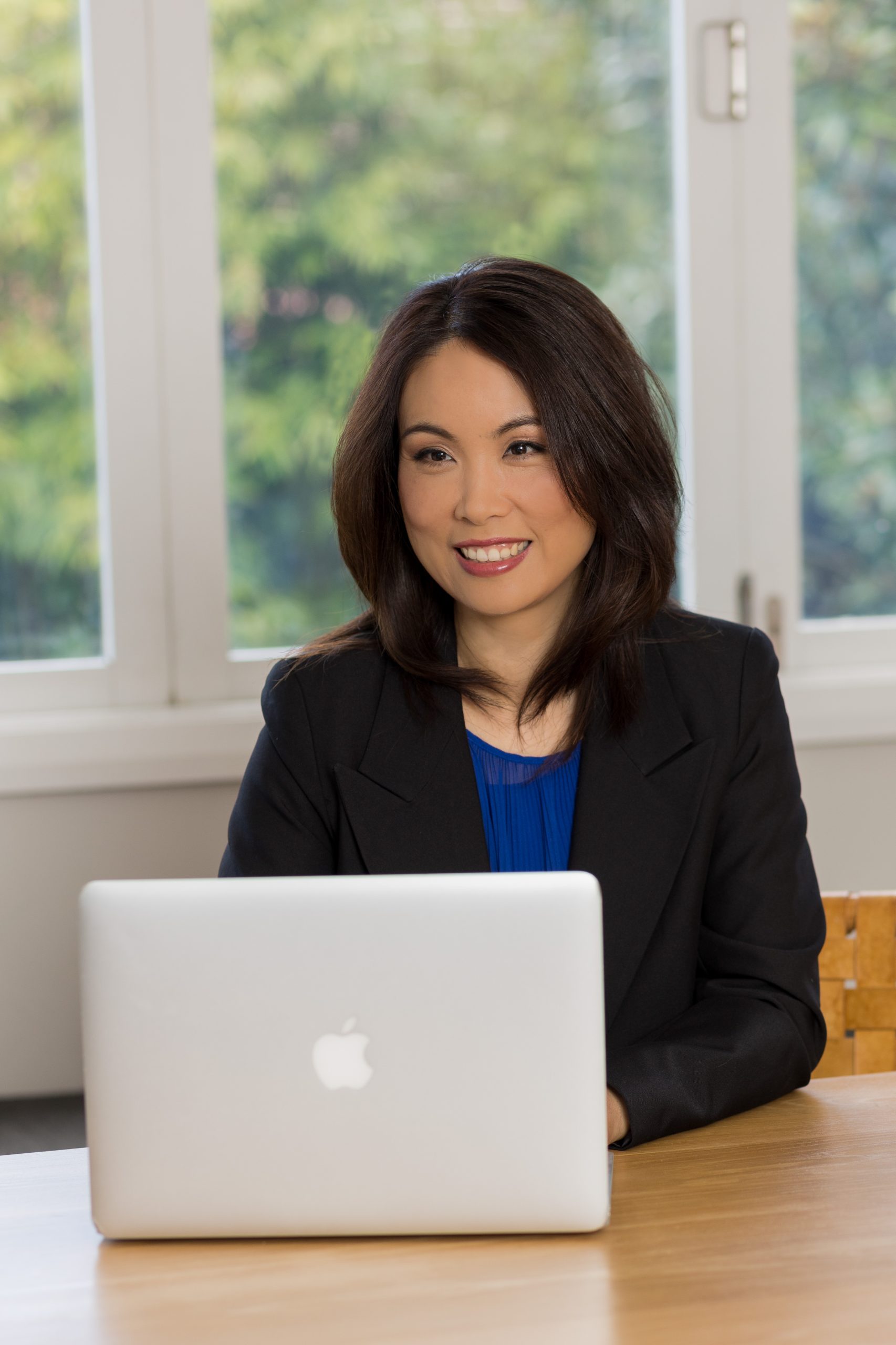 The Portrait Days will offer three session options:
8.00am – 10.00am
10.30am – 12.30pm
1.00pm – 3.00pm
3.30pm – 5.30pm – optional
The two-hour sessions include:
Professional hair and make-up to ensure you are looking your absolute best;
Personal wardrobe styling to design outfit and accessory options in the colours and shapes to suit you and your profession;
30-45 minutes of photography in a selection of 2-3 different oufits, using both natural and studio lighting and with posing guided by Petrina, a former model;
Light snacks and refreshments;
A private online gallery with up to 40 images, including your choice of FOUR high-resolution retouched files, plus the option to purchase more; plus
A Lipcolour in your perfect colour as a gift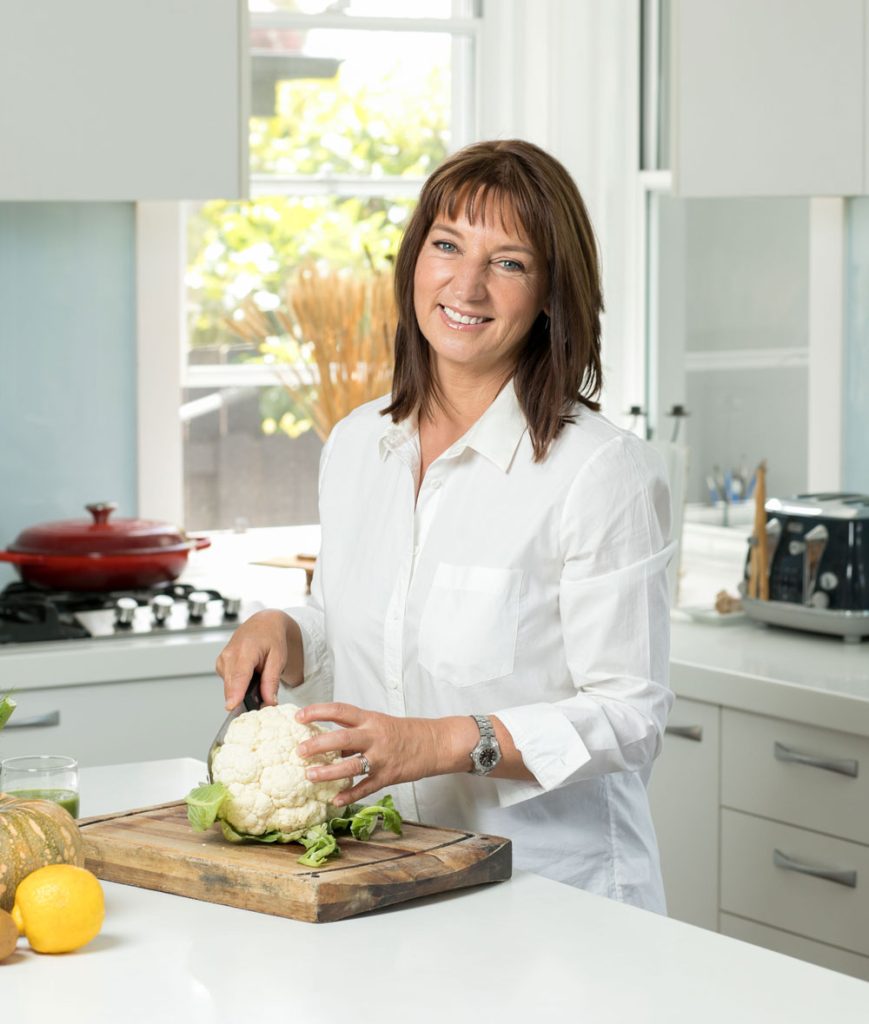 Your investment is $595 plus GST and can be paid via cash, transfer or credit card. If you book with a friend or colleague, the fee will be $575 plus GST per person and a group of three people booked together will reduce the fee to $555 per person.
A pre-shoot in-home styling session on clothing options can be arranged with Petrina as an additional cost of $150 per hour. Alternatively, a ½ hour zoom consult can be scheduled for $95. Guided shopping trips are also available should additional wardrobe items be sought.
Take the stress out of getting your photo updated by joining one of our portrait days
"*" indicates required fields