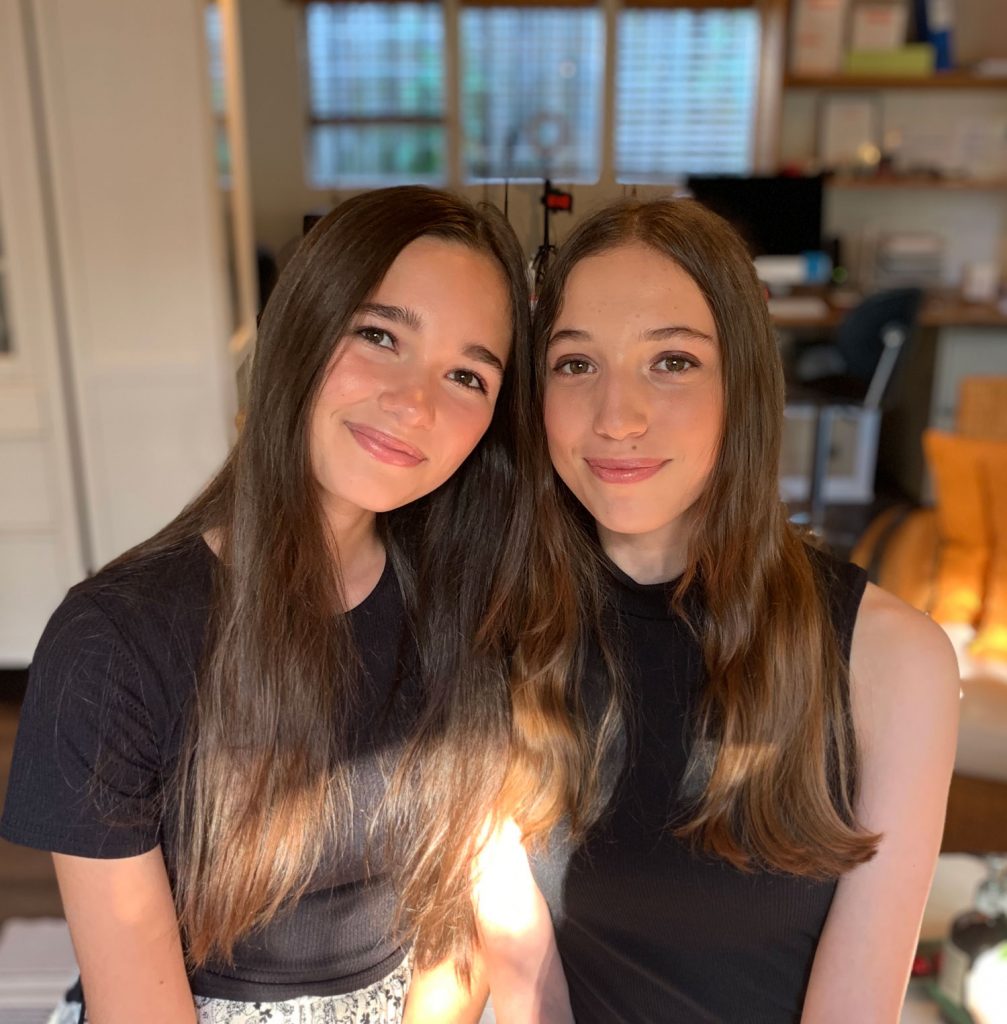 Learn to be your own makeup artist from beauty and style expert, Petrina Milas and her experienced team of artists. Held at our Studio in Northbridge, the workshops are conducted in small groups which makes for quality learning and discussion.
Our emphasis is on health, wellbeing and discovering your own individual beauty, as well as finding the right colours to suit your skin tones. We'll teach you how to create a look that reflects your personal style.
We provide all tools, products and materials, and each participant receives a personalised makeup chart and handouts.
All Teen class participants receive a free Studio SPM Lipgloss of choice.
What our clients are saying...
Hi Petrina, Just wanted to say thank you for giving the girls such a wonderful time yesterday. They all just loved it. It has definitely helped to put me on the list for grandmother of the year. Ed makes the list because he stayed home and made a lovely birthday dinner for the three birthday girls. Thank you for showing the girls how to bring out their own special beauty, it was a special time and such a lovely thing to share with my daughter, granddaughter and her lovely friends.
Maxine
teen makeup and beauty class