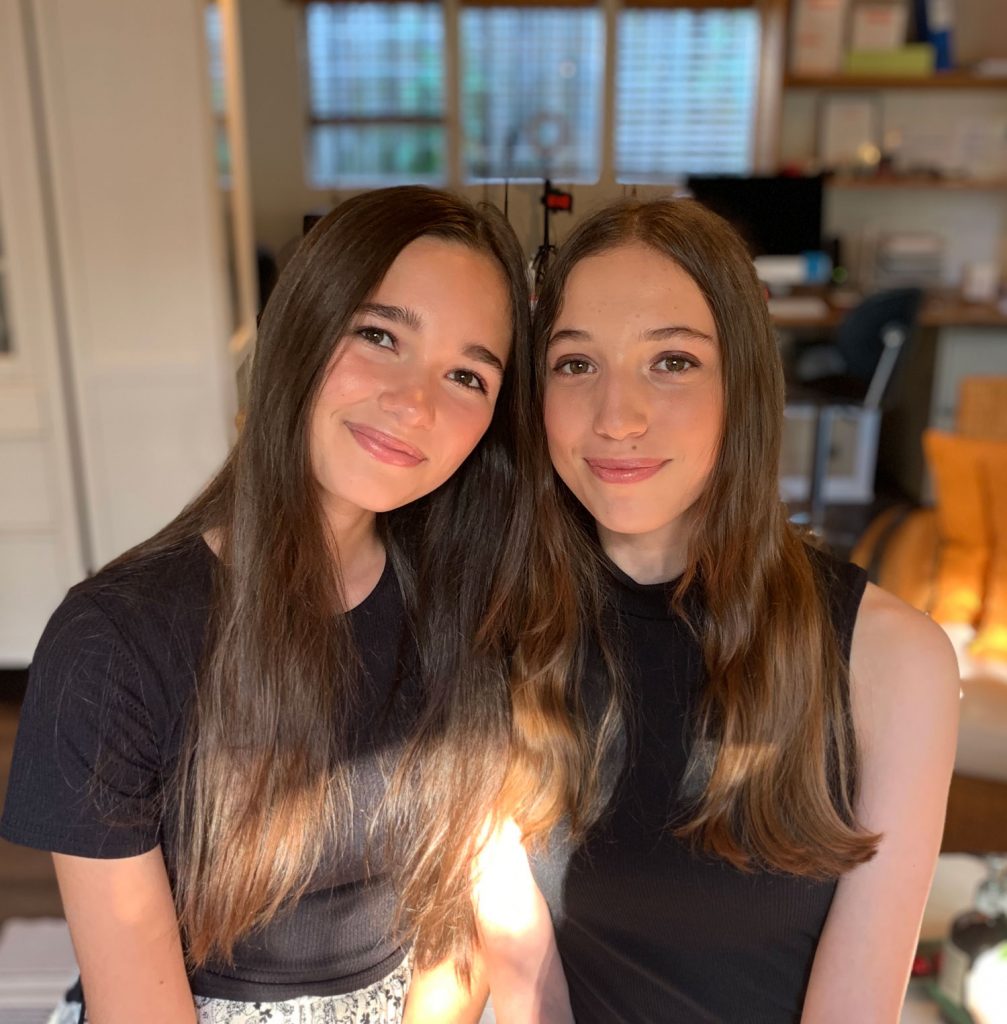 Calling all teens who love makeup and beauty!
We have something special just for you.
Introducing our Teen Makeup and Beauty Classes, where you can unlock your inner beauty guru and learn expert techniques from the pros. Whether you're a beginner or already have some skills, these classes are designed to take your makeup game to the next level.
Our teen workshops are designed to equip you with the knowledge and skills you need for school formals, job interviews, and special occasions.

In our Teen Makeup and Beauty Classes, our experienced makeup artists will guide you through step-by-step tutorials and share their insider tips and tricks.
But these classes are not just about makeup.

We believe true beauty comes from within, so we'll also provide valuable lessons on skincare and self-care. Learn how to care for your skin, choose the right products for your skin type, and create a personalised skincare routine that will make you glow from the inside out.
Our supportive and inclusive environment will empower you to embrace your individuality and express yourself through makeup.
Led by renowned beauty and style expert, Petrina Milas, and her experienced team of artists, these workshops are the perfect gift idea for a birthday party, graduation, or girls' day out.
Held at our Studio in Northbridge, our workshops are conducted in small groups of 6-8 to ensure quality learning and lots of individual attention.
Call 0416 120 160 to book into a Teen Makeup and Beauty Class today
What our clients are saying...
Hi Petrina, Just wanted to say thank you for giving the girls such a wonderful time yesterday. They all just loved it. It has definitely helped to put me on the list for grandmother of the year. Ed makes the list because he stayed home and made a lovely birthday dinner for the three birthday girls. Thank you for showing the girls how to bring out their own special beauty, it was a special time and such a lovely thing to share with my daughter, granddaughter and her lovely friends.
Maxine
Get a group of 6 beauty lovers together for a Masterclass and we'll schedule a Class especially for you.
teen makeup and beauty class
"*" indicates required fields