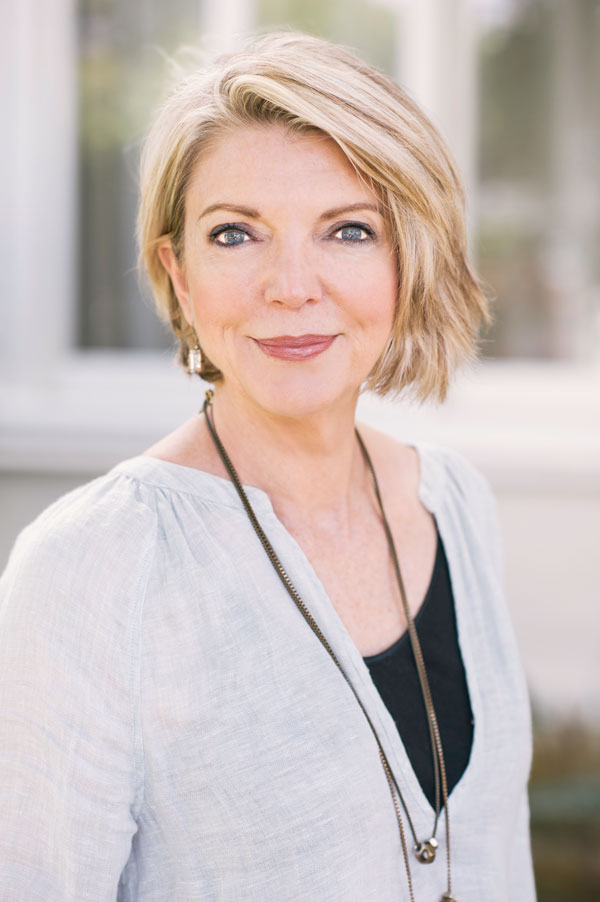 I aim to make every woman look and feel confident, relaxed and beautiful.
I love passing on knowledge about wellbeing and beauty and have built my business and a community around this. I want everyone I touch to feel valued, listened to and seen.
I love helping women look and feel their best for special occasions as well as everyday life. And sharing my skills, techniques, constant research and, often, my personal philosophy with women of all ages.
For work
For changes in lifestyle
For Formals
Weddings
Special birthdays
Anniversaries
Clients come to me for my natural, light handed and timeless approach and I love working with everyday women in my Studio who need skills, inspiration and confidence to look and feel better about the way look.
A bit about me
People often ask me about my career in beauty – so here's a little about my background.
I've been fortunate enough to have a long and rich career in the world of beauty and style, with over 20 years experience in all aspects of media, advertising, editorial and beauty transformation. My first 10 years were working in editorial and fashion, being represented by Chadwick and Vivien's Model Agencies. One of my claims to fame is styling 6 magazine covers in one month. 
My career evolved into advertising and countless TV commercials and photo shoots with clients such as Nike, Chanel, Allianz, Cochlear, Jetset Travelworld, Commonwealth Bank, Qantas, Toyota and many more, being represented by Top Techs agency.
My clients now include CEO'S of multinational companies, brides, corporate teams, celebrities and women of all ages from teens to grandmothers who want beauty, style and confidence to be part of their lives. I've worked with some wonderful people, such as Elle Mc Pherson, Hamish and Andy, Maggie Beer, Gail Kelly, Hugh Jackman, Rudy Giuliani and Shirley Maclaine.
Education has taken a front seat more recently, consulting, developing and running Business Style Masterclasses for businesses such as Qantas Airways, Westfield and Helloworld.  My aim is to always create a relaxed, inclusive environment and to bring a stylish and professional demeanour to every job I do, and my team of handpicked artists bring their own talents to what we offer.
Over the years of studying Ayurvedic medicine, vedic meditation, personal development and wellbeing, as well as being Style and Beauty Director of my Studio, my philosophy is that beauty is about confidence, vitality and an inner wisdom that gives that unmistakable glow. My loves are my two beautiful boys, being in nature, and animals. Being a staunch animal advocate, all the products for sale in my Studio are cruelty free.
I look forward to working with you.
Learn more
Sign up for the newsletter