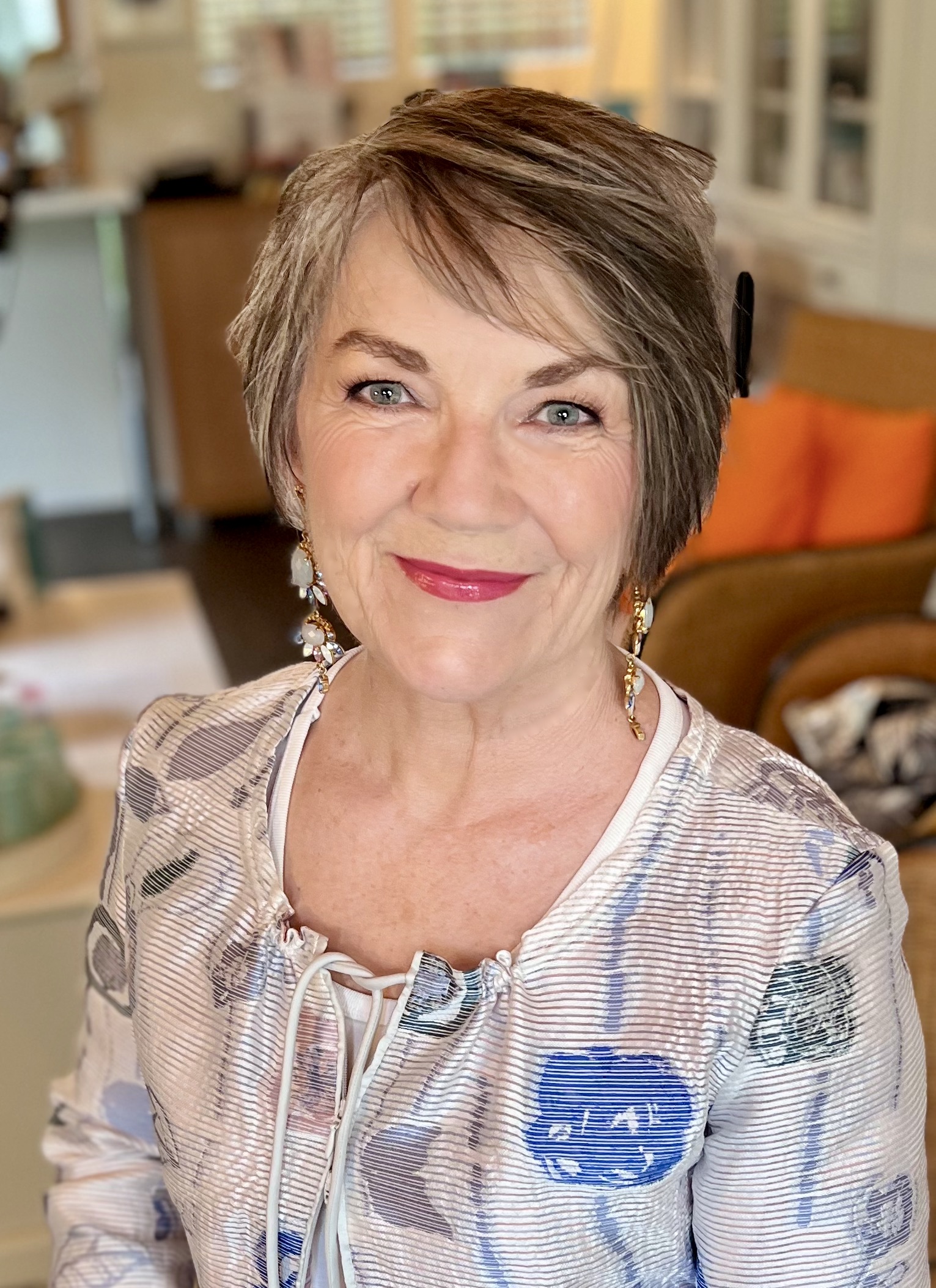 Have a special birthday, event, or work meeting coming up?
Enjoy the peace of our garden Studio while we take care of your hair and makeup for those times when you just want to look fabulous – your birthday, formal, photo shoot, anniversary or social event. We'll give you the perfect, long-lasting and photo-ready makeup and we specialise in event hair styling as well!
Special Events & Formals Price List
Call the studio on 0416 120 160 to make your booking.
Please allow 1 hour per person for makeup, from 30 minutes per person for blowdrys, 45 per person for long hair and 1hour for up-dos. 3 or more people for hair and makeup requires 2 artists.
Call out rate to come to your home/hotel from $65 per stylist. We ask for parking to be covered at hotels please. Mobile service minimum of $255+ travel fee. Public holidays require a 10% surcharge.
What our clients are saying...
Petrina is absolutely fantastic! I've had my makeup done on numerous occasions and always felt it was too much for me. The first time I had my makeup done by Petrina was the first time I felt a makeup artist had complemented my complexion and natural features. She listened to exactly what I wanted and the execution was flawless, applied so gently and outlasted the event. Most recently Petrina did my wedding makeup and hair and again exceeded my expectations. She is also very kind and lovely to talk to throughout the process. Thank you Petrina and see you soon!
Thank you Petrina for the hair and makeup up trial today. I'm really happy with the results. I feel it all works so beautifully, you're amazing! Have a lovely weekend, See you on 10th Dec.
Petrina... a huge 'thank you' from Steph & me for transforming us both on Sunday for Steph's engagement party. We were pampered & felt confident all day!!! We had so much fun. We arrived relaxed but ready to party... Love xxx
"*" indicates required fields