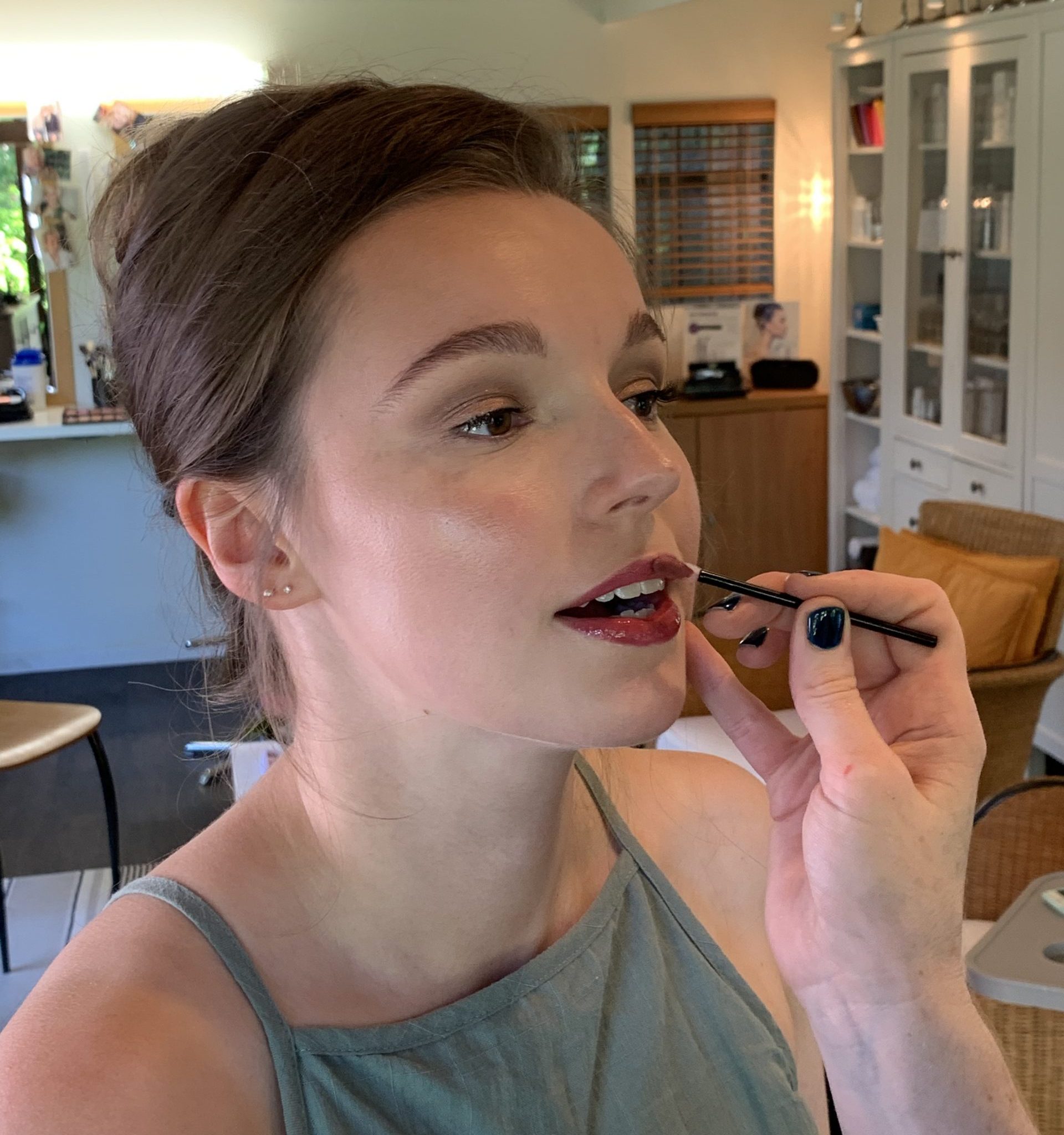 Have a special birthday, event, or work meeting coming up?
Enjoy the peace of our garden Studio while we take care of your hair and makeup for those times when you just want to look fabulous – your birthday, formal, photo shoot, anniversary or social event. We'll give you the perfect, long-lasting and photo-ready makeup and we specialise in event hair styling as well!
What our clients are saying...
Hi Petrina I want to let you know how much I loved my hair and makeup done by the gorgeous Pru. I could not fault her at all❣️She worked quickly and efficiently and knew exactly what I wanted. I would recommend your service and Pru to everyone. Actually I did. On the night I was complimented on my hair (especially) and I raved about you all. It was such a relaxing atmosphere sitting in your studio........ I truly enjoyed the whole experience. Thank you again. I will be booking you got any future events. PS. Your garden is gorgeous
Hi Petrina, I wanted to say a big thank you for my hair and makeup yesterday. I loved it and it looked just as good at 10pm last night as it did when I left your studio. You managed to create just the look I was wanting and helped me feel comfortable wearing more makeup than I normally do. Thank you once again.