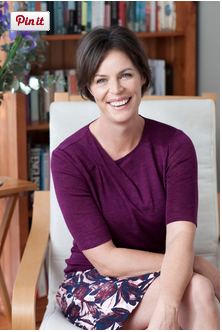 Starting a new job or career? Leaving Uni or re-entering the workplace?  Do you need a new look?  Try a one-on-one Personal Makeover for a fresh look for your business image. After all, your outer presence is just as important as your inner presence.
The 3 hour interactive class with beauty and style expert, Petrina, includes:
Discovering your individual style
Colours to make you look vibrant and successful
Wardrobing and grooming tips
Learn how to do easy, effective and long lasting makeup for a polished and well groomed look
Quick and stylish business appropriate hairstyles to do yourself
You'll have newfound confidence knowing you're presenting yourself for your best advantage.
Book your Personal Style Makeover or call us now on 0416 120 160
HEADSHOTS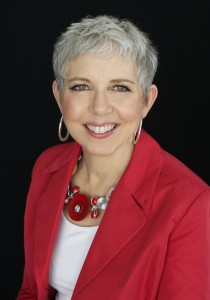 Need a fresh professional look for your website or blog?
We can provide a coordinated photoshoot including hair and makeup, styling and a photographer to capture your professional look.
Either use our relaxed garden Studio or we can come to your location.
Hair, Makeup and Wardrobe Styling by Petrina
Photo Shoot including high and low resolution images, black and white and colour, ready for your website, publicity and social media. Retouching included.
Call the Studio now for a chat about how a personal makeover and beauty lesson with Petrina can transform the way you look and feel – 0416 120 160 . Or, send us an email us at petrina@studiopetrinamilas.com.au and we'll be in touch shortly.
'Thank you so very, very much for your work yesterday.  You are an amazing person to be able to do what you do so well and at the same time make people (me, in this lucky case) feel better about themselves.  I cannot tell you how important it was to me to have you do my makeup, help me with clothes and be there to support the process of the photo shoot. You have contributed with all your care and expertise and it really makes a difference to me'. 
Ann Porcino, Director, RPR Consulting