Starting a new job or career? Leaving Uni or re-entering the workplace?  Or just need a new look?  Try a one-on-one Personal Makeover.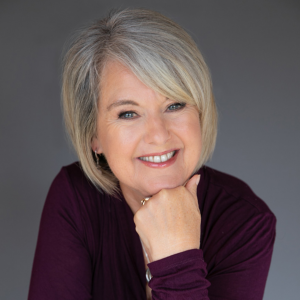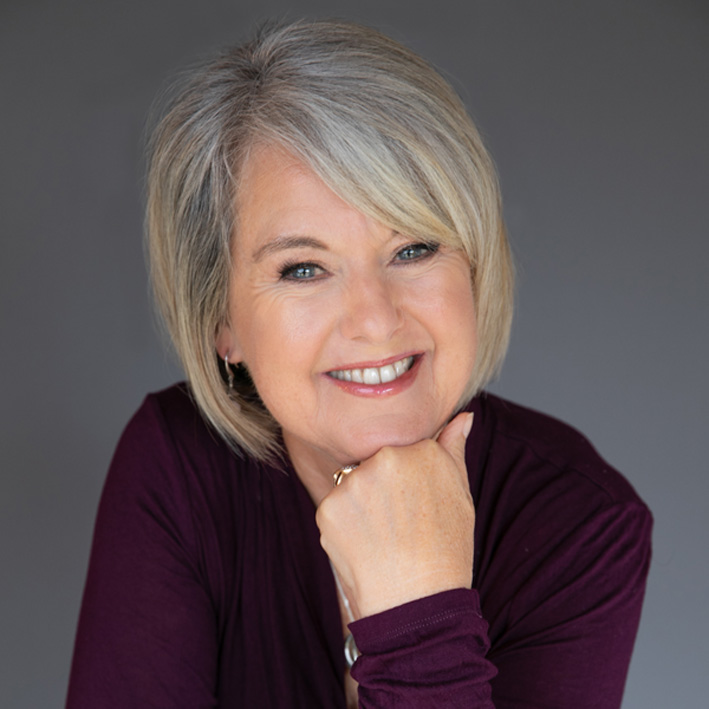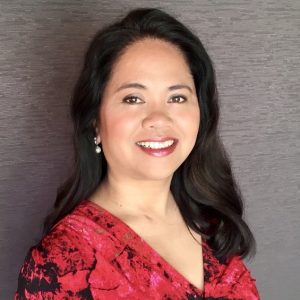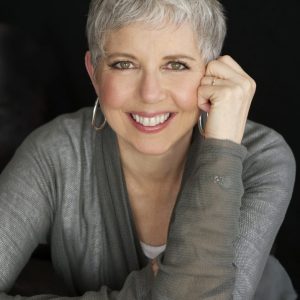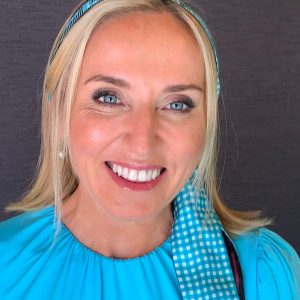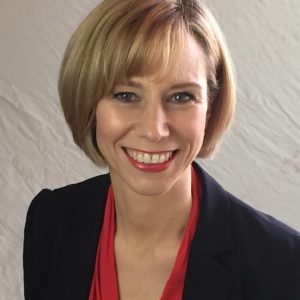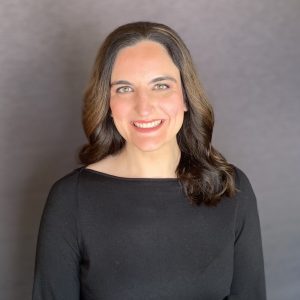 After all, your outer presence is just as important as your inner presence. Let me help you discover your unique style.
This 3-hour interactive class with beauty and style expert, Petrina, includes:
Discovering your individual style
Get your skin glowing with health
Colours to make you look vibrant and successful
Wardrobing and grooming tips
Learn how to do easy, effective and long lasting makeup for a polished and well-groomed look
Quick and stylish hairstyles to do yourself
You'll have newfound confidence knowing you're presenting yourself for your best advantage.
Book your Personal Style Makeover or call us now on 0416 120 160
What our clients say
Dear Petrina,

Kate came last night for our family Christmas dinner – first time I have seen her look so beautifully groomed thanks to you and your great tutoring. Kate totally loves your makeup and the lesson.

She looked like a different young woman. It makes her Dad and me so very happy. You are a wizard – thank you so much.

Best wishes, Sharman

I thought I would like to give you some feedback after using my products now for a few weeks along with all the knowledge I gained from my make up/hair class.

I am loving the foundation colour (may need a little darker in summer), eyeshadows, blush and lip gloss. I also love the skin care products I purchased.

After confirming with you the 'soft' style I believed I suited most I reorganised my wardrobe throwing out major errors in my clothes and accessories. I then turned on my makeup collection and culled all the products which were not suitable for me. I instantly felt a relief just knowing that I finally was organising myself to a place where I would increase my level of confidence and make life easier by having a better understanding of my style and what colours suited me. I did shop for a few 'soft' tops in the right colours which gave me a starting point to build on. With my new knowledge I reorganised my existing wardrobe and took time to put outfits together which would suit me.

I can say the change has been amazing. I feel so much better each day knowing I'm wearing makeup and clothes that enhance my personality and put me at peace with myself.

I just wanted to thank you for the lessons and let you know how much they have helped me. I look forward to coming back for ongoing purchases and classes.

Val
'Thank you so very, very much for your work yesterday.  You are an amazing person to be able to do what you do so well and at the same time make people (me, in this lucky case) feel better about themselves.  I cannot tell you how important it was to me to have you do my makeup, help me with clothes and be there to support the process of the photo shoot. You have contributed with all your care and expertise and it really makes a difference to me'.

Ann Porcino, Director, RPR Consulting