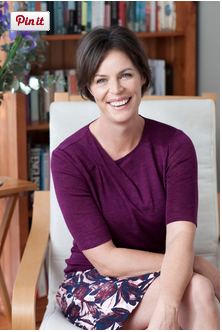 Starting a new job or career? Leaving Uni or re-entering the workplace?  Do you need a new look?  Our one to one Personal Style Makeover will give you a fresh look for your business image, after all, your outer presence is just as important as your inner presence.
The 3 hour interactive class with beauty and style expert, Petrina, includes:
Discovering your individual style
Colours to make you look vibrant and successful
Wardrobing and grooming tips
Learn how to do easy, effective and long lasting makeup for a polished and well groomed look
Quick and stylish business appropriate hairstyles to do yourself
You'll have newfound confidence knowing you're presenting yourself for your best advantage.
One-to-one session, 3 hours. Please ring the Studio on 0416 120 160 to discuss your class – we'll tailor it especially for you.