Easy, effortless beauty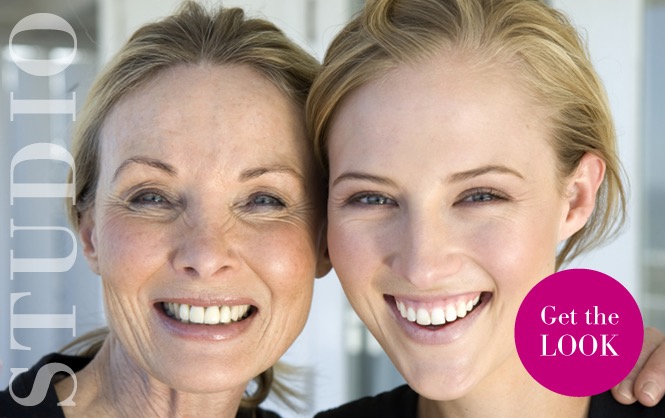 We all want to feel good about the way we look, and we don't want it to be complicated or confusing.
Looking good isn't about glossy magazines, but about understanding and embracing your individual beauty and knowing how to bring that out. It's confidence in the way you look, feel and present to the world.
I'll give you the secrets to glowing skin and show you techniques that will transform the way you see yourself.
Learn how to use the makeup you already have, what you need to update your look and how to apply it. I'll take you from easy everyday to evening glam with ease, no matter what your stage of life.
I'll show you what colours flatter your skin tones, making you look healthier and more vibrant. And I can even teach you hairstyling skills that will make your life so much easier.
Our clients tell me that they see me as a trusted beauty resource, where they find knowledge, encouragement and great products.  I welcome you to our Studio and want you to feel inspired to be as beautiful as you can be.