Easy effortless beauty
We all want to feel good about the way we look, and we don't want it to be complicated or confusing.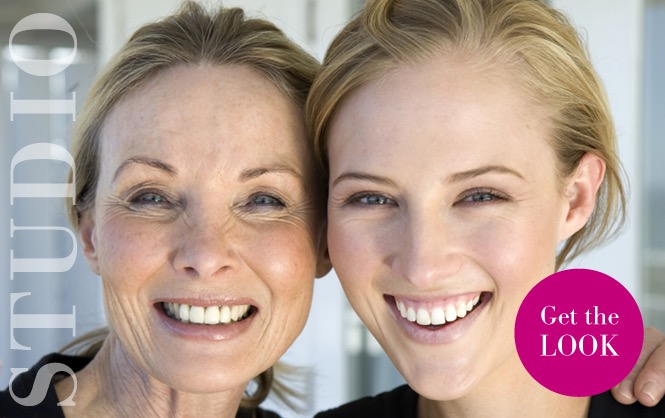 Allow us to show you:
The secrets to glowing skin and techniques that will transform the way you see yourself.
What colours flatter your skin tones, making you look healthier and more vibrant.
A simple, effect and long lasting makeup look to suit your individual style
Hairstyling skills that will make your life so much easier.
Beauty Essential Makeup Class
Beauty Essential Makeup classes are all about getting the fundamentals right – learning about makeup tools, your best products and techniques and how to make them work for you. $225/2 hours
Makeup & Hairstyling Class
In this interactive makeup and hairstyling session, you'll learn how to achieve effortless beauty for easy everyday and times when you just want a bit more glam. $310 2 1/2 hrs
Personal Style Makeover
A Personal Style Makeover is great if you are starting a new job or career, leaving Uni or re-entering the workplace – or are simply ready for a new look. Try a one-on-one Personal Makeover for a fresh look. $345/3 hrs
Makeup Kit Update and Declutter
Already pretty good at doing your makeup, but need some inspiration? Book a 1-hour Update & Declutter at the Studio to sort it all out and simplify your life! $99/1 hr
Jan Marini Skin Rejuvenation
The Jan Marini Skin Rejuvenation Treatment gives your skin a boost, revitalising it so that your Jan Marini skin care products work even better. $120/hour.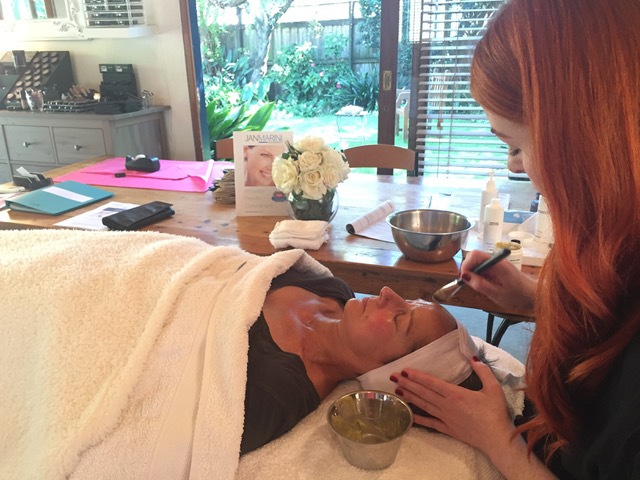 Learn how to use the makeup you already have, what you need to update your look and how to apply it. Petrina will take you from easy everyday to evening glam with ease, no matter what your stage of life.
Have a one- to-one session with Petrina. Come with a friend, or book for a fun group class of up to eight people.
Learn more
Makeup & Hairstyling Class
Jan Marini Skin Rejuvenation Treatment