Makeup, Hair & Skincare Classes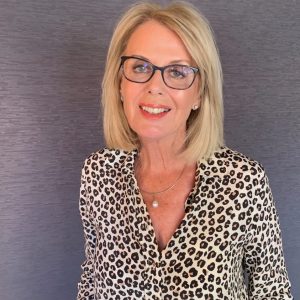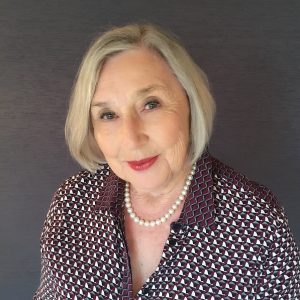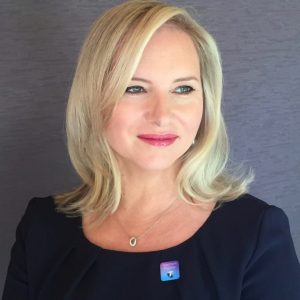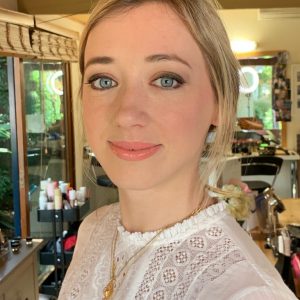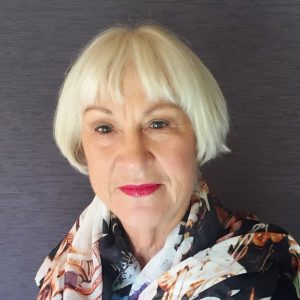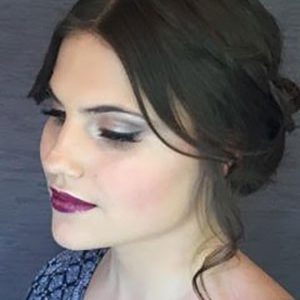 Easy effortless beauty
We all want to feel good about the way we look, and we want it to be fresh, easy and effortless.
As a Makeup & Beauty Stylist, women of all ages come to see me in my relaxed private Studio for honest advice and to learn skills and knowledge from my years of experience. I help you achieve the look you've always wanted – a look that reflects who you really are, or who you want to be.
Learn how to use the makeup you already have, what you need to update your look and how to apply it easily and effectively. A look that will take you from easy everyday to evening glam with ease, no matter what your stage of life.
I look forward to welcoming you to the Studio! – Petrina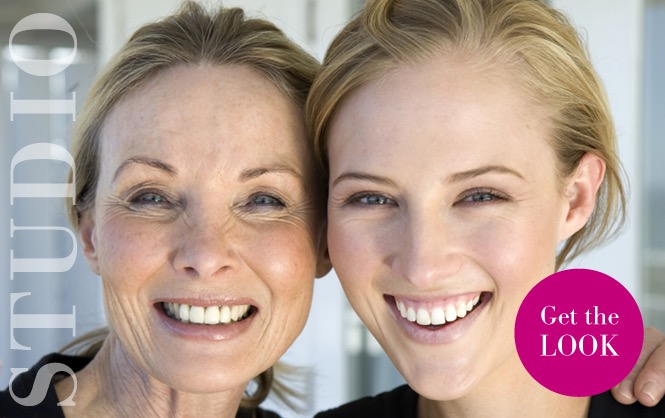 Beauty transformation made easy
Allow me to show you:
What our clients say:
Hi Petrina,
What a fabulous afternoon! The most valued lesson I learned is that you are never too old to learn!
Thank you for being such a wonderful host and teacher. Your explanation of products, use and application techniques is so professional and yet easy to understand. I also appreciate your patience in going back to some of the basics and all the time you spent with us.
It was such a special thing to do with my best friend as well. Thank you for accommodating us both at the same time. You effortlessly went between the two of us and completely tailored the experience to two ladies who, as it turned out, are such opposites in many ways!
I've been applying the techniques we left with and feel confident I'm doing it correctly now!
Thanks again for an experience I would highly recommend. Looking forward to seeing you again at some point soon.
Angela
Hi Petrina,
 Cath and I had a great day, we both felt so good afterwards and more confident to face the world! 
I haven't worn make-up in such a long time, I'm easing myself back into it and am looking forward to expanding my new make-up case.
I would say that everything was helpful in the session, your patience and understanding were fantastic and made me feel relaxed enough to look in that awful magnified mirror! Loved using an eyelash curler for the first time and eyeliner on the upper lid under the lashes, as well as, filling in the eyebrows. 
Seriously, it was all great. Your knowledge, skill and ability to make us feel comfortable was wonderful. 
I'm really enjoying the skincare and think my skin is benefiting from it already. Actually, the second day I used it, a friend commented that I looked refreshed, I do put that down to the skincare because I certainly wasn't feeling refreshed inside!! Looking forward to the facial on Wednesday.
Thank you so much Petrina.
Best wishes,
Trish
Beauty Essential Makeup classes are all about getting the fundamentals right – learning about makeup tools, your best products and techniques and how to make them work for you.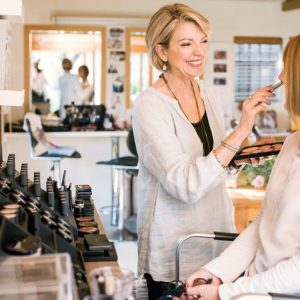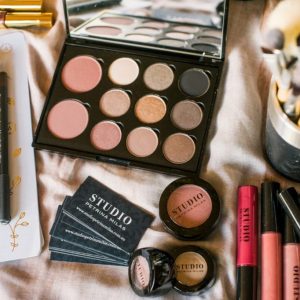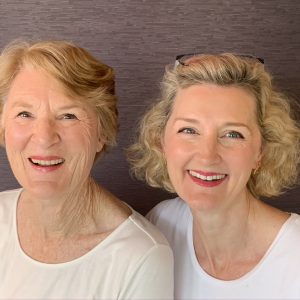 Book your Beauty Essentials Class Now or call us now on 0416 120 160
In this interactive makeup and hairstyling session, you'll learn how to achieve effortless beauty for easy everyday and times when you just want a bit more glam.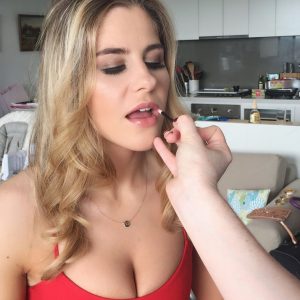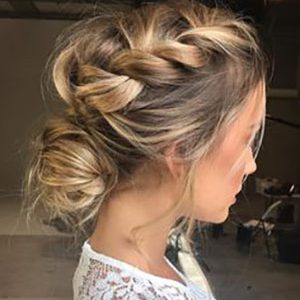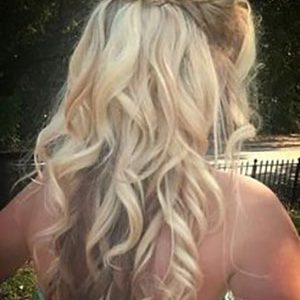 Learn more or call us now on 0416 120 160
A Personal Style Makeover is great if you are starting a new job or career, leaving Uni or re-entering the workplace – or are simply ready for a new look. Try a one-on-one Personal Makeover for a fresh look.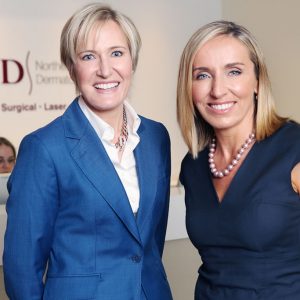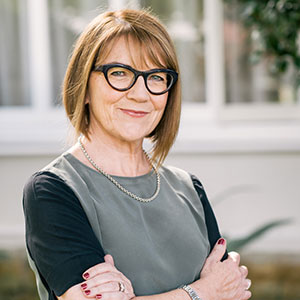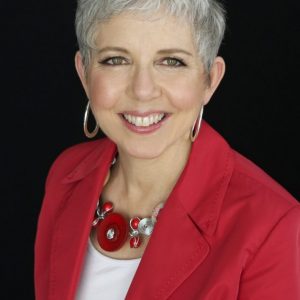 Book your Personal Style Makeover or call us now on 0416 120 160
Book in for a Jan Marini Skin Research Consultation $55 redeemable of product purchased over $150.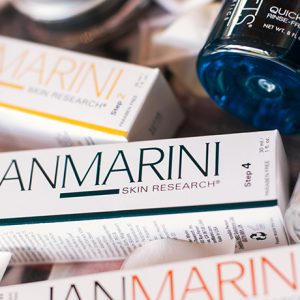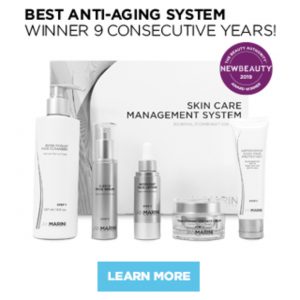 Book in for a one-to-one session, come with a friend, or book for a group session.  Group sessions can be held at the Studio or at a venue of your choosing.
Just call me on 0416 120 160 to discuss what you have in mind.
Learn more