Beauty Essentials Makeup & Hairstyling Classes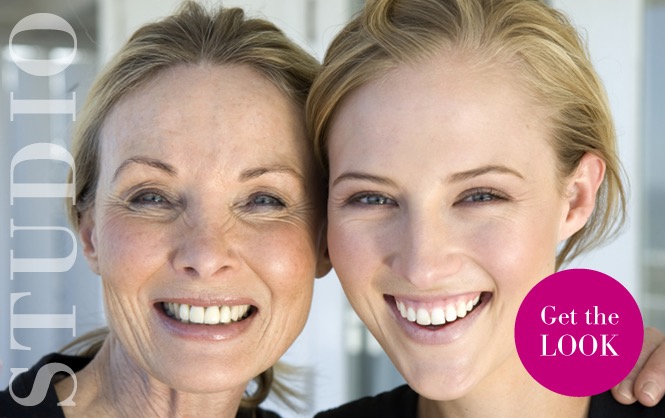 Not quite sure if your makeup is working for you? Tired of the same old look?
Time for a makeover!  Your life is constantly evolving and at different stages, your beauty routine will change too.
In this interactive makeup session, you'll learn how to achieve effortless beauty for easy everyday and times when you just want a bit more glam.
You can choose from a personal one-to-one session with Petrina, or bring a friend, or gather some family and friends together for a girls day out in our relaxed garden Studio.
You'll leave with newfound confidence and some really useful skills to make your life easier and more beautiful.
Book your Beauty Essentials Classes or call us now for an obligation free chat on 0416 120 160.