Need some fresh and inspiring beauty ideas?
Been doing your makeup the same way for years? Find shopping for makeup overwhelming? Do you have a pile of makeup that you don't know how to use, or none, because it's all too hard?
Well here's the perfect solution.relax in the privacy of the garden Studio. Reclaim your beauty and perfect your makeup skills with Petrina, Beauty & Style expert.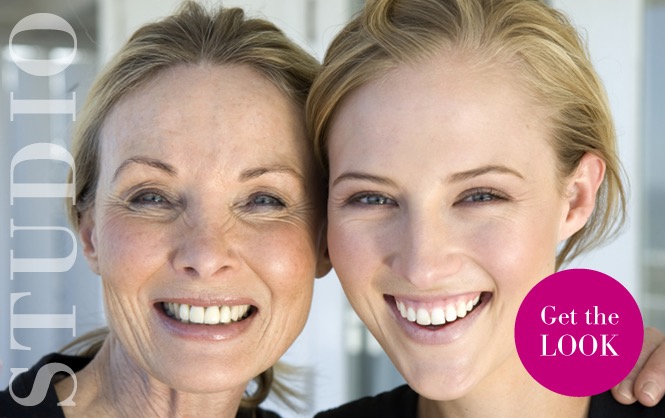 In this interactive makeup session, you'll learn how to achieve effortless beauty for easy everyday and times when you just want a bit of glam. Petrina will reveiw your current makeup and skin care routines (bring your makeup kit!), explore a fresh makeup look and help you practice it, put together a shopping list to fill any gaps and provide you with a simple and effective skin care routine and makeup kit.
      You'llLearn:
What colours flatter your skin tone
The keys to achieving a naturally beautiful look
How to get glowing, dewy skin
How to add mystery and depth
New makeup skills and techniques
You'll receive handouts and a face chart as a record of your class, and all classes include a skin care analysis and mini treatment.
If you need to replenish your kit, we stock a wide variety of professional makeup and skincare products, brushes and kits especially picked by Petrina for their great quality.
You'll leave with newfound confidence and some really useful skills to make your life easier and more beautiful.
All products, handouts and refreshments supplied.
And as a bonus, when you attend a Beauty Essentials Class, we offer you a complimentary beauty update, whenever you need, to refresh your skills and products.
What our clients say …
"I love my new look. It looks much more natural and dewy. That foundation and brush are fantastic though. So much better than anything I was using before. I always felt it looked as if my skin was flaking off, so this is much, much better. I am a tricky one. Complex personality, complex skin and colour range. You did great work Petrina. Thanks again." ~ JANE
Pricing
Personal class 2 hrs $225
2 people 2 1/2 hrs $185 per person
4-8 people 3 hrs $155 per person
Call us on 0416 120 160
We'd love to have a chat with you.