Have a teenager who'll be going to lots of parties in the near future?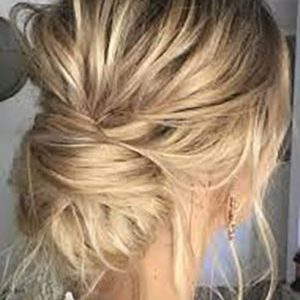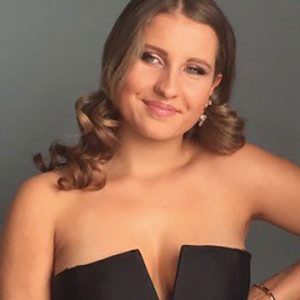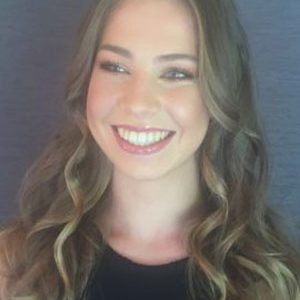 Hairstyling workshops are an opportunity to learn skills and techniques from the pros. The girls love it and think of the money you'll save!
Hairstyling workshops
During  school holidays we'll be offering hair styling classes for teens at the Studio which will focus on:
Which hairstyles suit the shape of your face
What you need in your toolkit
What products to use and how
How to use GHDs and tongs
How clip-in extensions work
How to do quick and easy party looks
Tricks for up-dos
This will be a full day, hands-on class where everyone will get an opportunity to try their skills. Trainers will be Petrina and Diane, a qualified, experienced and very talented hairdressing instructor.
These sessions take place in our garden studio and are limited to a group of 8 people, allowing for a personalised studio session that focuses on all attendees.
Light refreshments included
All tools, products and handouts provided
Call us on 0416 120 160
We'd love to have a chat.
For further information