Petrina and her team work with business clients to design a personal grooming style to best reflect their corporate identity. 
Se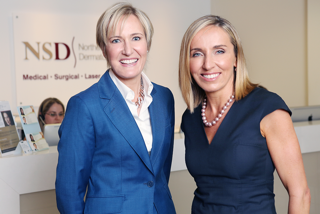 ssions can be a one off or ongoing – classes are tailored to your needs, goals and budget.
The Image and Grooming Workshops take the form of either a Look and Learn or an Interactive Group Styling Session.
The Look and Learn Sessions offer talks and demonstrations on how to achieve  quick, effective and long lasting grooming, simple, sleek and classic hairstyles to enhance your company image, and grooming and presentation tips.
Interactive Group Styling Sessions  include all of the above and are more comprehensive. Participants have the opportunity to learn to do their own hair and make-up with our expert guidance.
Participants will gain confidence and expertise in applying their existing products as well as knowing the right make-up to buy.  We provide all products, mirrors and hand out materials.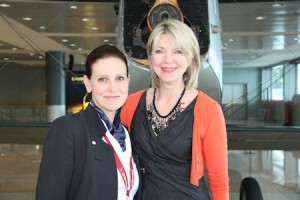 Your staff will gain the expertise to achieve a polished, stylish, professional and positive visual impression.
To see some of our work, visit the corporate style and grooming gallery.