Personal appearance is crucial in the world of business.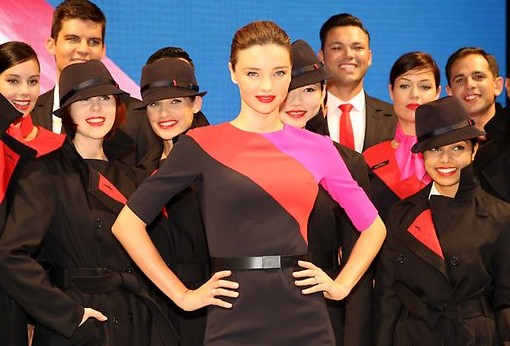 How an employee presents her or himself affects not only their own career opportunities, but also the entire visual integrity of the company.
People notice details with regard to personal presentation and grooming.
We love to work with professional men and women who care about themselves, how they communicate and the impression they make socially and in the workplace.
As Business Image Consultant to businesses such as Qantas Airways, Helloworld and Westfield Group, Petrina and her team have trained staff from service personnel to flight attendants and executive assistants.
And you don't have to be a big corporation to benefit from an style makeover. Petrina has also facilitated workshops for businesses such as Mosman Dental, and Northern Sydney Dermatology, where the personal presentation of staff is integral to the company image.
"Petrina has been instrumental in the development of our training programs, offering ideas, suggestions, advice and expertise.  She has developed a series of looks within our brand guidelines that really work for our staff… her professionalism, attention to detail and commitment to outcomes has never faltered… her delivery style combines extensive industry knowledge with warmth, care and a genuine desire for all individuals to succeed."  Lisa Kavanagh, Manager Learning and Development, Customer Experience Qantas Airways Limited