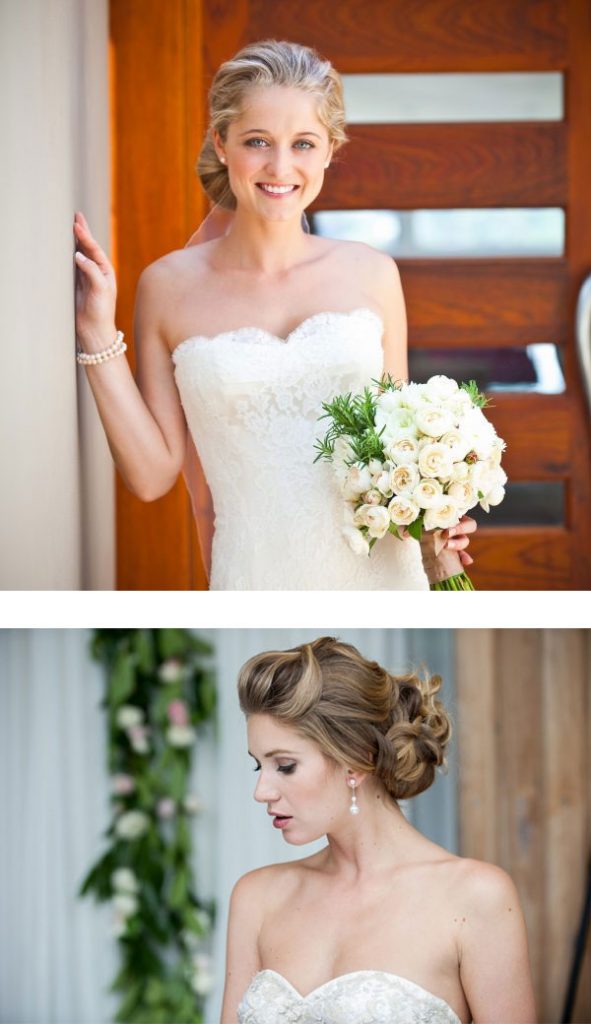 Every woman deserves to look and feel beautiful.  Beauty that reflects who you really are. How you look is an important part of your overall beauty, and we'll give you the perfect look to complement your features and style on your wedding day or special event. 
We would love to look after you for your next event-
We offer you a choice of coming to our Northbridge Studio, or a mobile service where we come to you.
For more information about booking Petrina or one of her team for your wedding or event, please click on the relevant page below, or complete the Enquiry Form or Contact Us.
'Dear Petrina,
Just wanted to say a massive thank you to you and Prue for all your amazing work at our wedding! The girls and mum looked absolutely stunning and I felt extra special with the beautiful hair and makeup you did on me. I keep looking back at photos thinking it couldn't have been more perfect. You did an incredible job, it was exactly what I'd hoped for.
Thank you again, so so much!
Kind regards,
Steff Strudwick